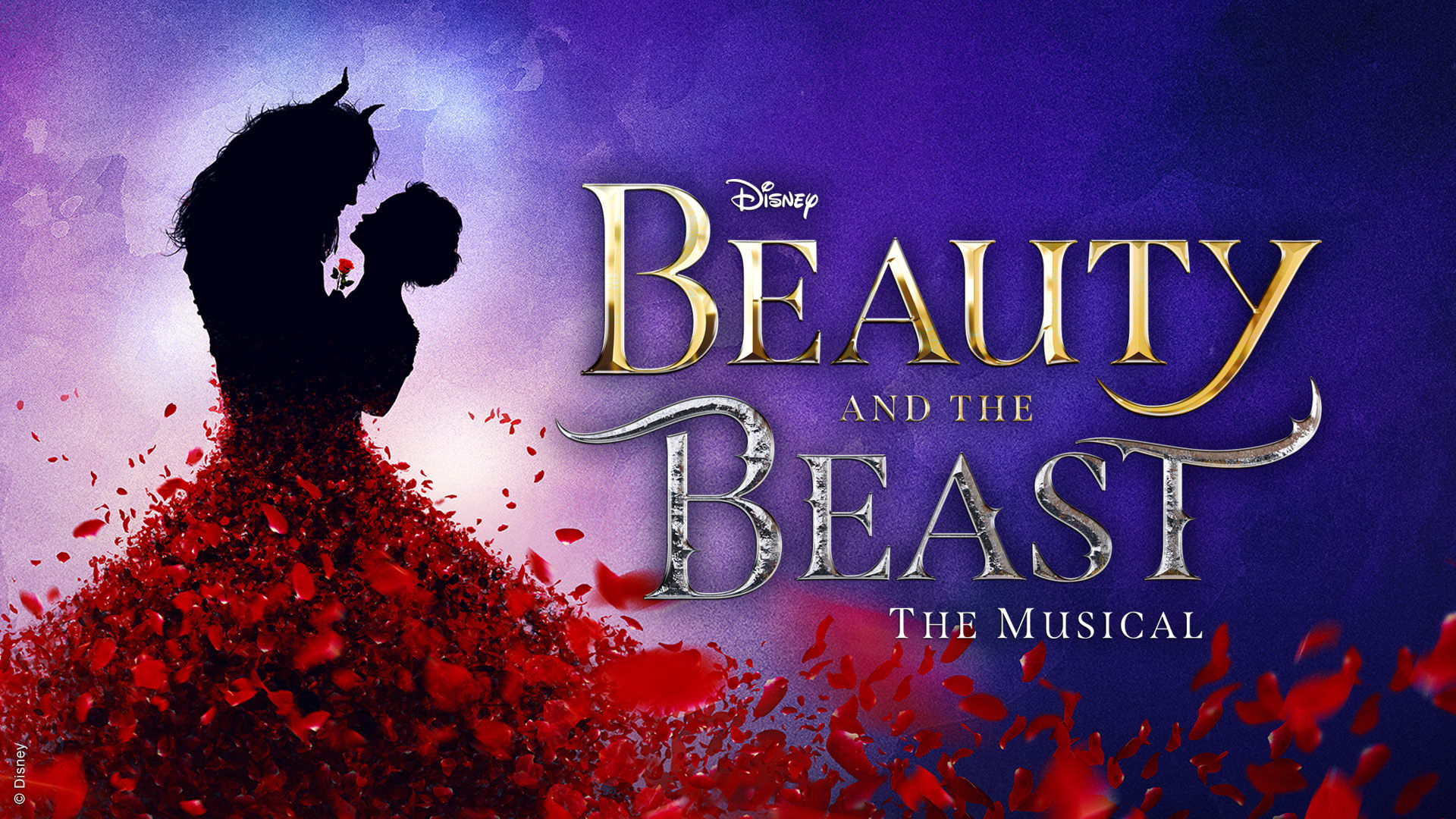 Credit: Sunderland Empire
Disney's touring production of Beauty and the Beast makes its way to Sunderland Empire.
Full of classic songs and bright costumes, Beauty and the Beast was a show to remember. Most of the songs from the Disney film were included in the production, as well as some specially written for the show. Each song was sung beautifully and the ensemble supported the singer incredibly well with all their complex dance routines and background acting. This all created such a scenic effect, transporting you straight into the world of the show. Songs were turned into fantastic cabaret style performances and Be Our Guest lasted over 12 minutes full of singing, dancing and lots of fun.
However, it wasn't just the ensemble and the singing who were stunning, the costumes they wore looked magnificent. Disney managed to recreate Belle's iconic ballgown in such an exquisite way that its sparkle could be seen all the way to the back of the theatre. Each costume made every character more real, especially those who were the castle furniture. This made you feel as if you were being absorbed into the show.
It couldn't be a review without mentioning how fantastic the main cast were. Le Fou and Lumiere were hilarious, the beast's presentation and acting made him so realistic and Belle was a fantastic singer. But I can't forget Chip who was adorable and really felt like the same Chip from the film. However, every show has its flaws and unfortunately Beauty and the Beast had its fair share. It's flaws were nothing major and didn't take away from the performance as a whole but from an audience point of view, it was noticeable. The Beast spoke to softly for someone so animalistic and one of Lumiere's flames wouldn't light up in the second half. But overall, it was fantastic to go and see.
Sadly, due to Covid, Beauty and the Beast had to cancel multiple nights of shows. This would have badly impacted on Sunderland Empire's finances because Beauty and the Beast is such a large production. However, it was nice to see the amount of support locals had for the theatre as the Tuesday matinee was almost full. I highly recommend going to see Beauty and the Beast whilst it's touring. In true Disney style, it's a completely family friendly performance, but can be enjoyed no matter what your age.
Beauty and the Beast is in Sunderland Empire until February 19th.